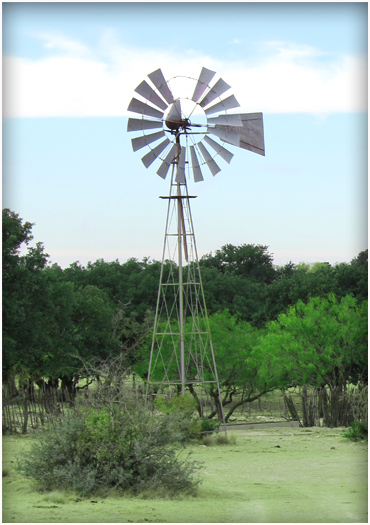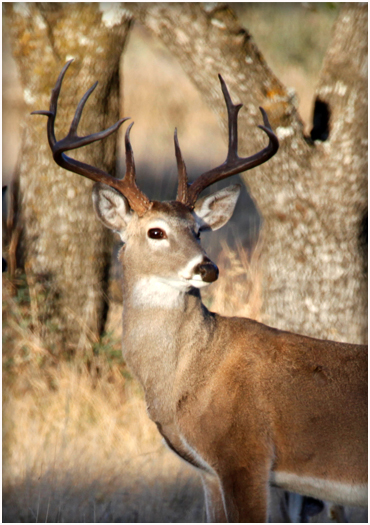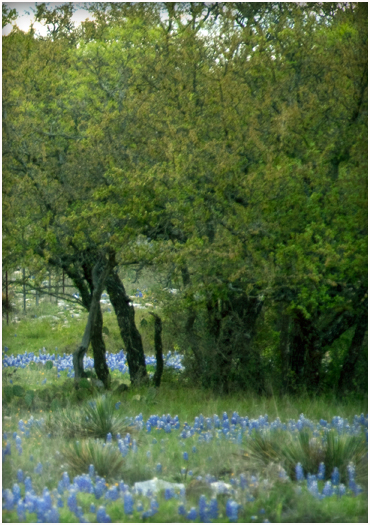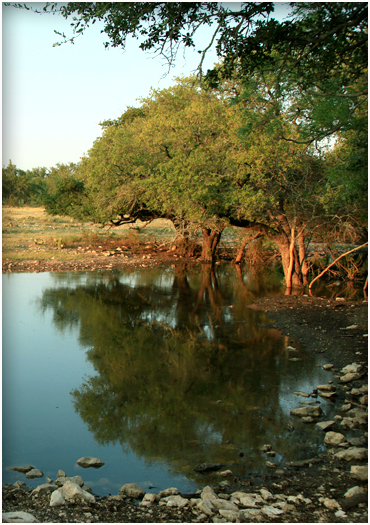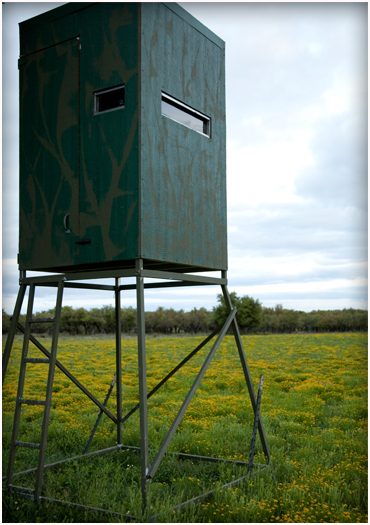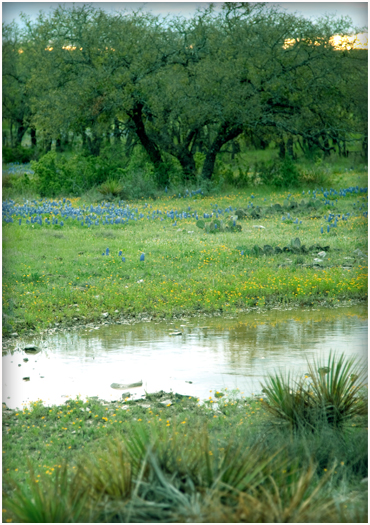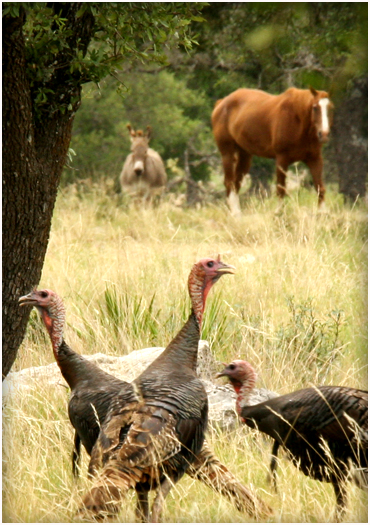 Welcome to Elliott and Associates "Real Texas Ranches"
Whether you're buying or selling, Elliott and Associates is a name you can trust. We specialize in desirable recreational properies, working ranches and productive farm properties in the areas of Texas that we know best, and we offer the added benefit of real estate professionals who also have a working background in appraising, owning and operating farm and ranch properties. We work with you, and for you, whether your objective is to buy, sell, or simply determine the market value of your asset.
Our Vision
To become the leading service provider in our market area by meeting the real estate marketing needs of agri-business and recreational property owners and mangagers, as well as attorneys and trustees who are representing property owners.
Our Mission
To the Buyer is to provide our clients with quality information for a comprehensive evaluation of the ranch, farm and recreational properies that our clients would like to aquire.
To the Seller is to furnish a competitive advantage through utilization of technology and develop a working relationship based on our devotion to superior marketing.
Our Values
Honesty and integrity in both our words and actions are central to building and keeping trust.